Kelsey Macdonald
Your Liberal Candidate For
Tobique–Mactaquac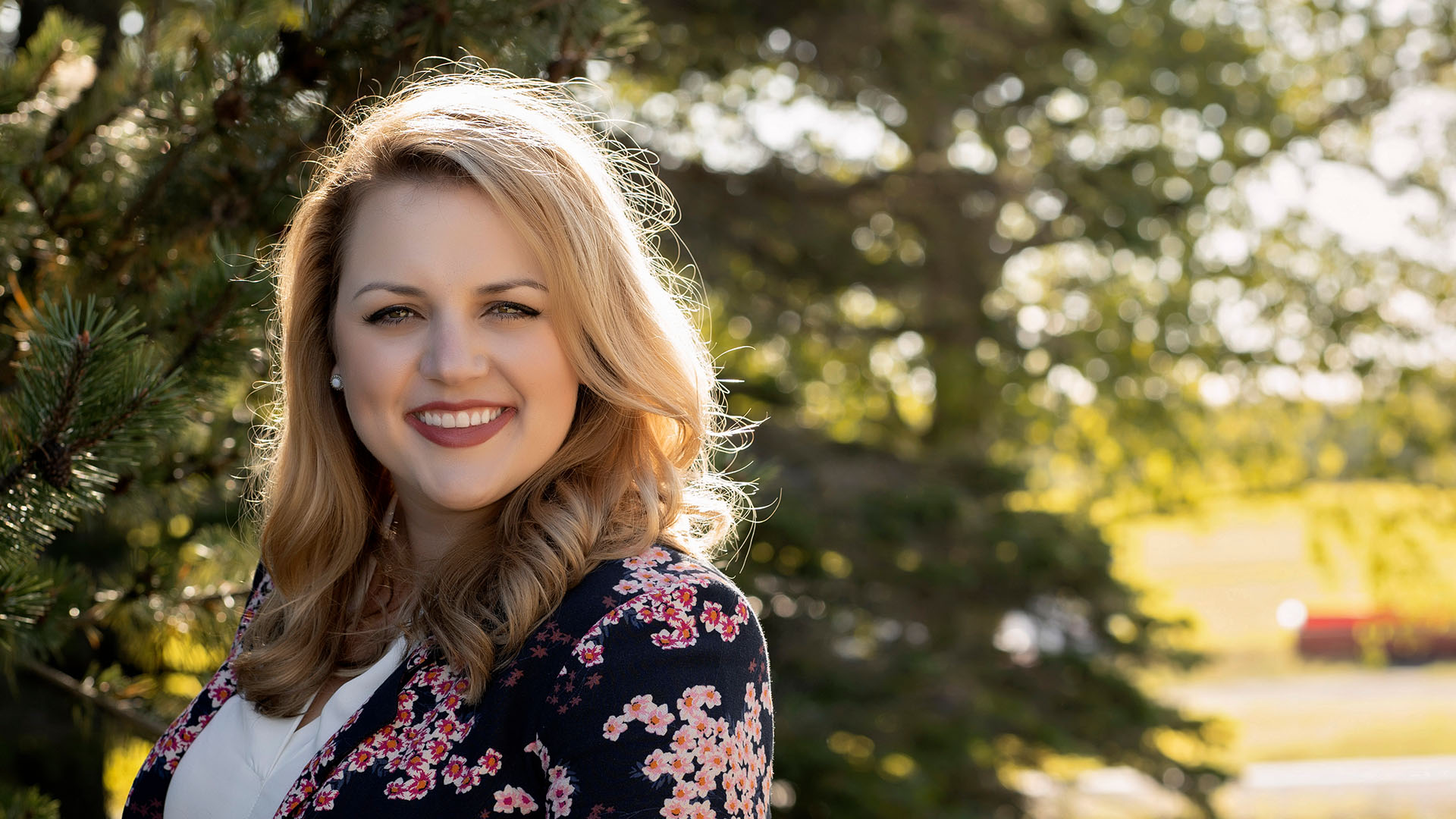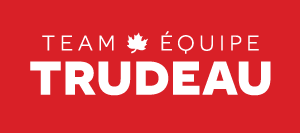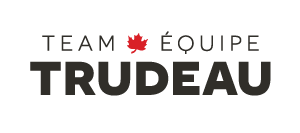 Kelsey Macdonald, working hard for you in

Tobique–Mactaquac
Hailing from Grand Falls, New Brunswick, Kelsey grew up in a potato farming family, and is no stranger to rolling up her sleeves and working hard. Daughter of Pat and Mike Dube of Grand Falls, Kelsey is a graduate of John Caldwell School and Mount Saint Vincent University.
After graduating from university, Kelsey began her career in public service, working in provincial politics in Nova Scotia and New Brunswick. These experiences helped her to gain skills and appreciation of public service and allowed her to continue a lifelong mission of giving back to the community.
Kelsey is proud to have worked for several federal cabinet ministers under the leadership of Prime Minister Justin Trudeau. Most recently, she served as Director of Parliamentary Affairs to Canada's Minister of Rural Economic Development, focusing on issues that matter to residents of Tobique-Mactaquac like economic development, infrastructure investments, and expanding broadband coverage to rural Canada.
Fuelled by her passion for equality and social justice, Kelsey is committed to giving back to the place she calls home.
Professionally and personally, Kelsey has a clear understanding and perspective of the issues facing Tobique-Mactaquac, paired with the knowledge to navigate Parliament Hill in order to deliver results for constituents.
Donate to Kelsey's Campaign